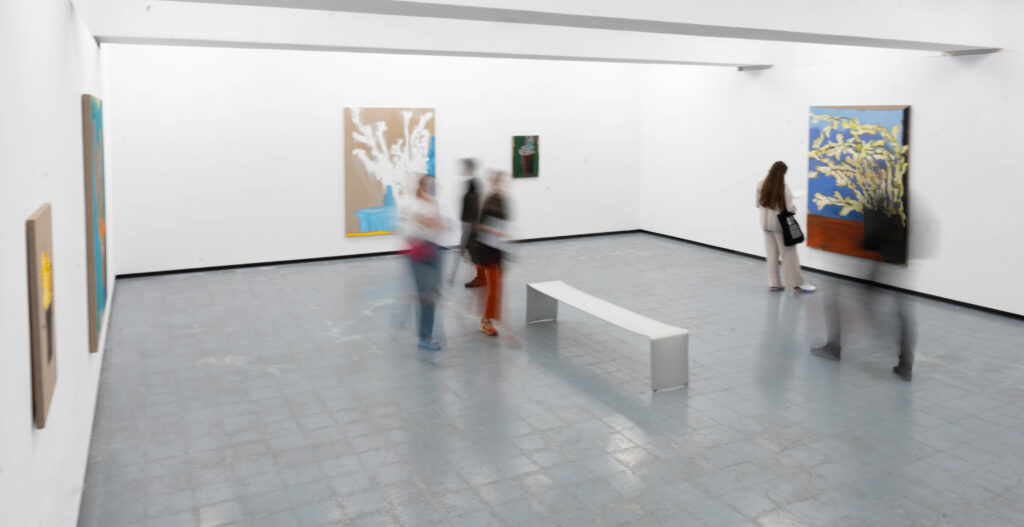 Last weekend Lisbon's art scene blossomed with numerous exhibitions all around the town.
Galleries of all kinds, ranging from popular to underground, and exclusive high-end spaces accessible only to select audiences, welcomed collectors and art aficionados. Blame it on Lisbon Art Weekend which celebrated art through countless events from 9 to 12th November.
To get the context who is who I joined a guided tour to the commercial galleries in Campo de Ourique, led by Julia Flamingo, an art journalist and the author of Bigorna.
29 SEPTEMBER – 27 NOVEMBER 2023
Pedro Cabrita Reis
'Flores'
Stepping into the spacious Galeria Miguel Nabino, you immediately sense an ideal space for reflecting on complex topics. This time it gives a space to think of flora invented by Pedro Cabrita Reis. Artist, who grew up in the house in front of the gallery, presented oil paintings of 'Flores', flowers that don't really exist.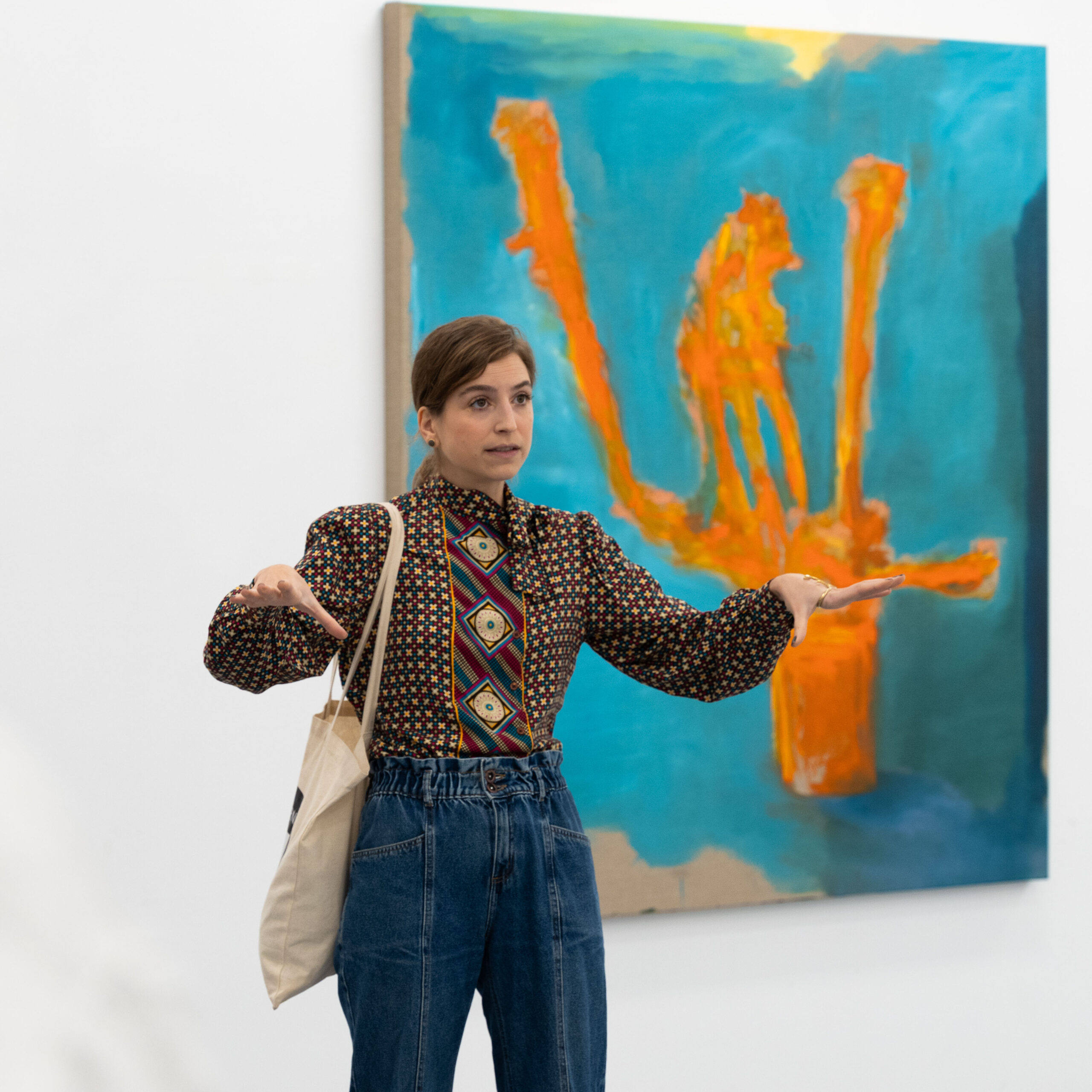 9 NOVEMBER 2023 – 13 JANUARY 2024
António Olaio
'Black Jello Birthday Party'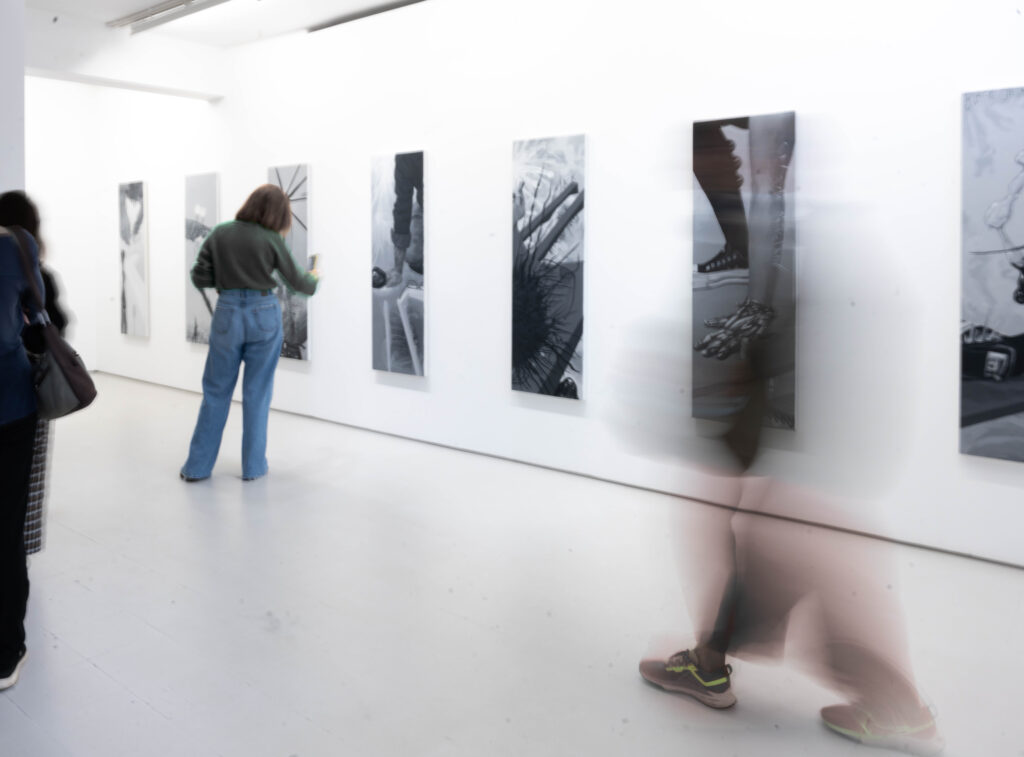 Artist started out as a performer and musician and later on produced music videos. And I think his background shows in the monochrome painting that look like fragments captured in the heat of the feast. Paintings are accompanied by the video, a black and white clip of a birthday party that gives rather a depressive feel. 'Black Jello Birthday Party' it is.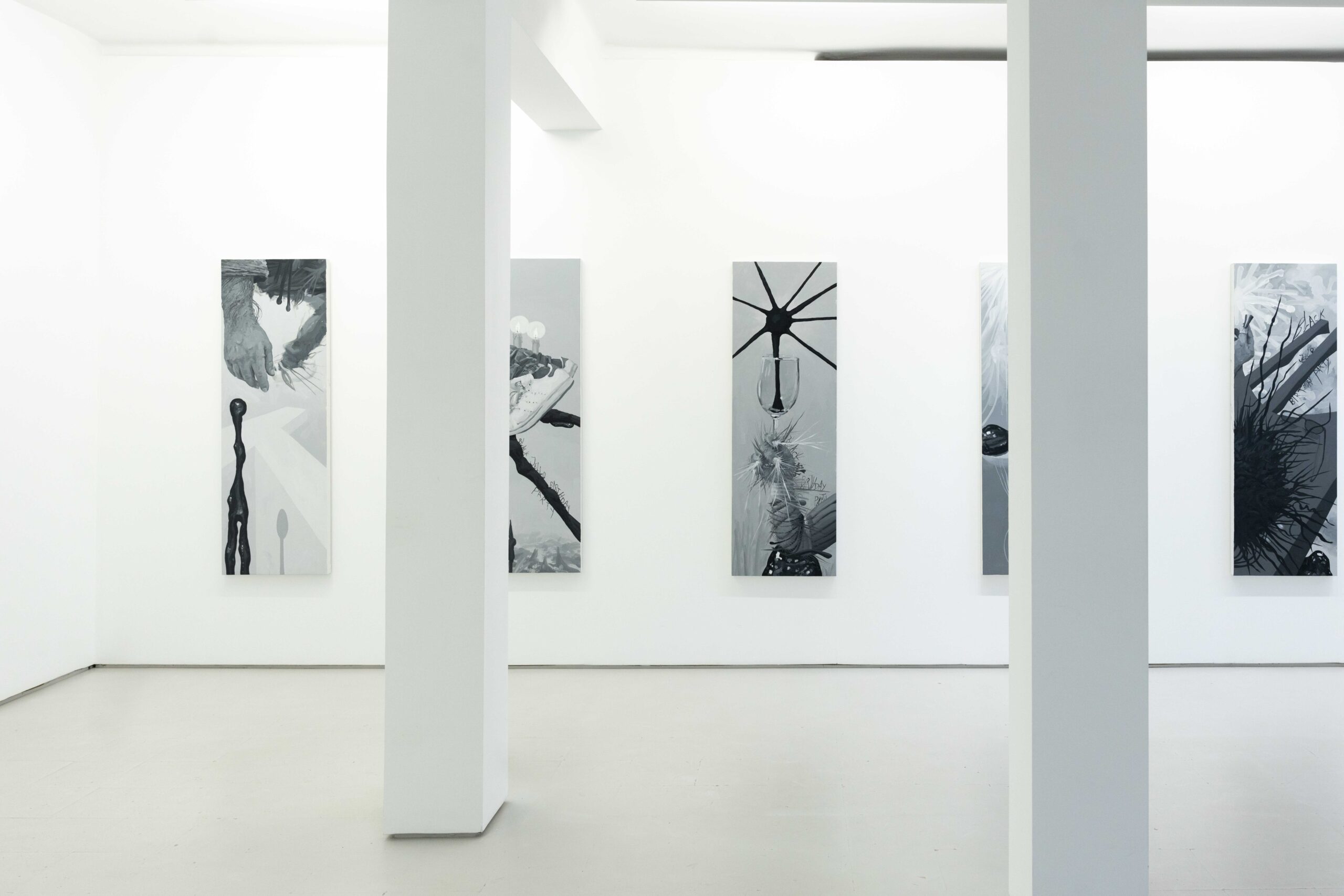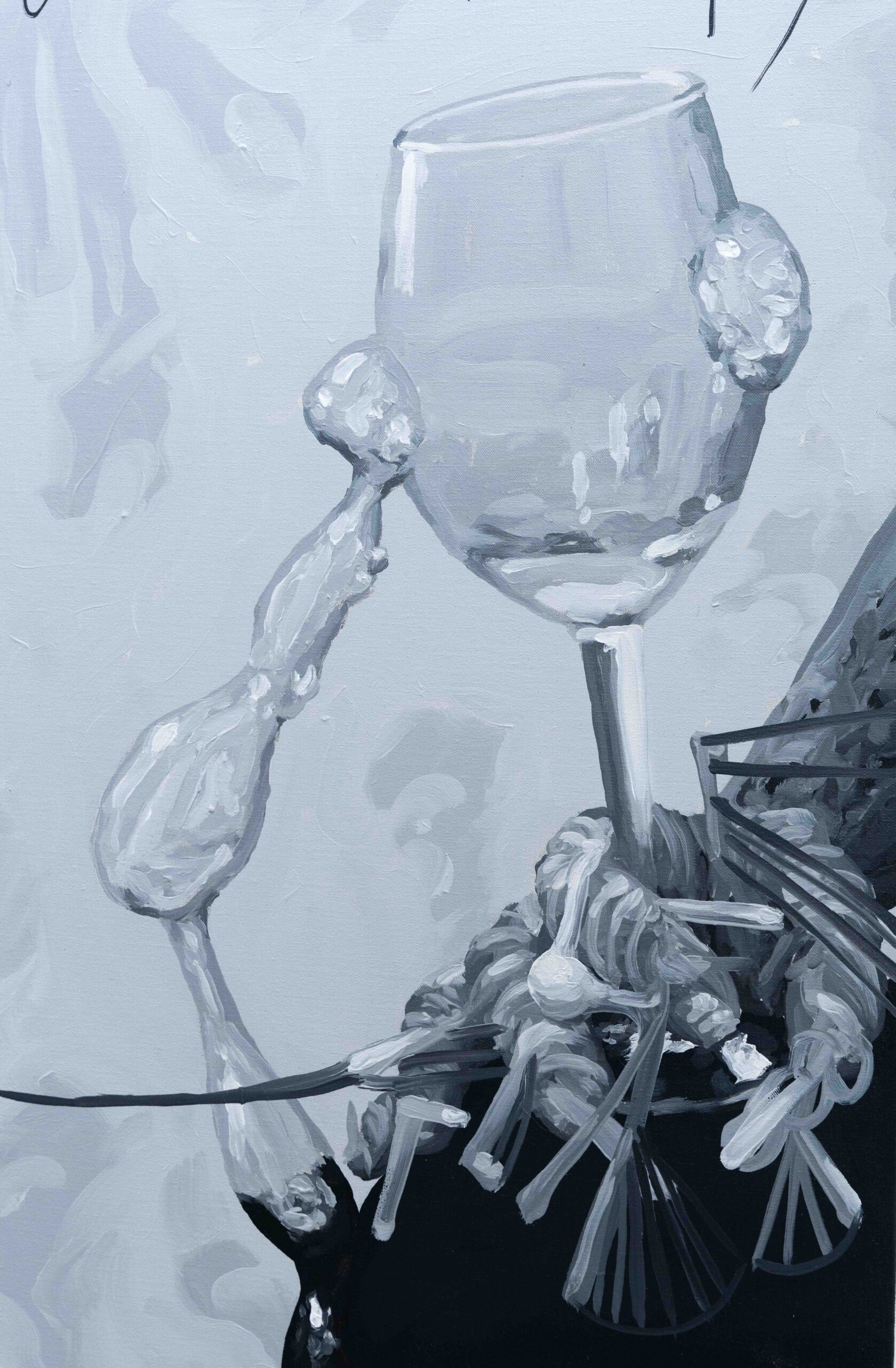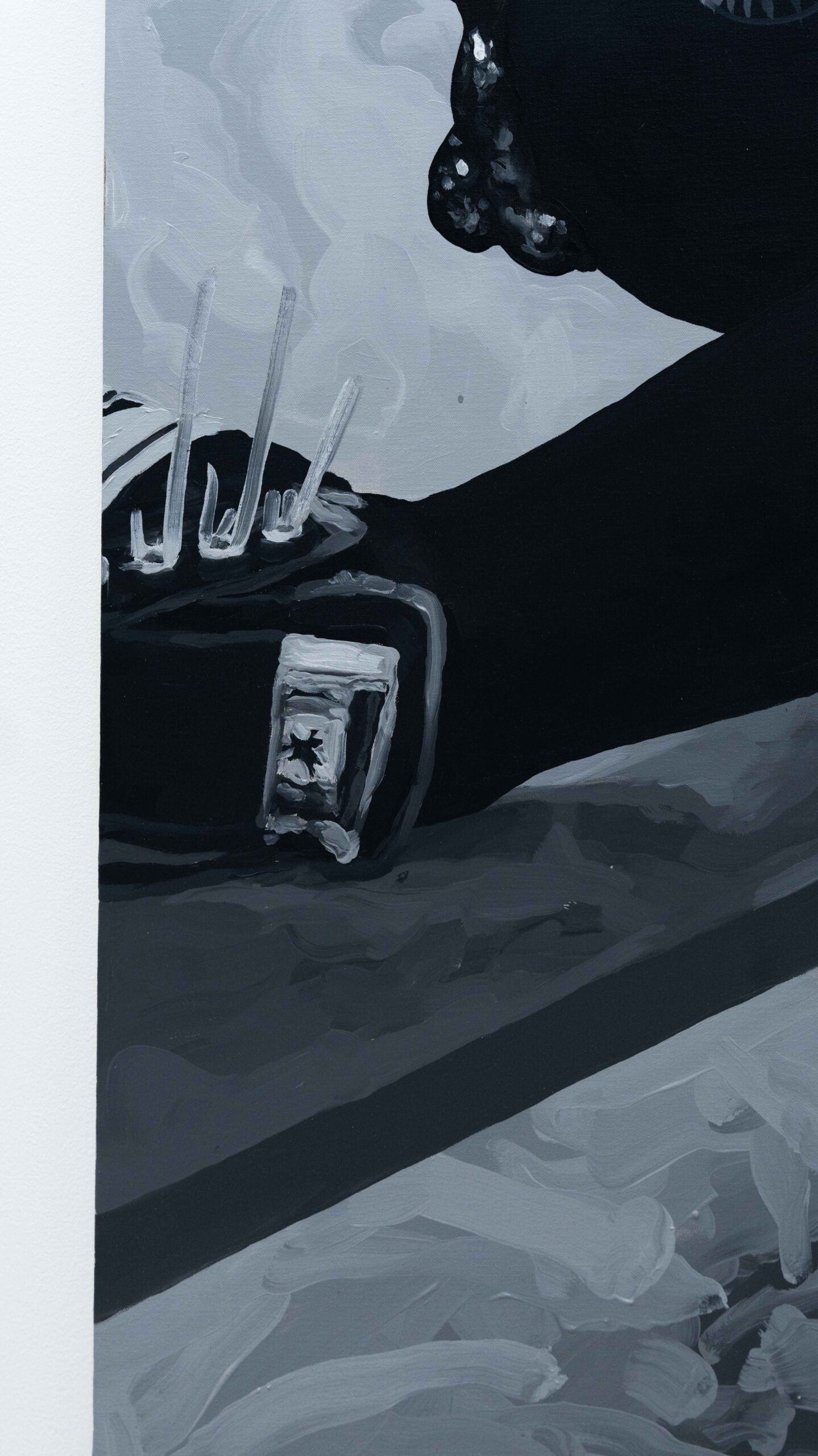 29 SEPTEMBER – 18 NOVEMBER 2023
A Dialogue: Rui Chafes and Olaf Metzel
Dialogues of Portuguese artist Rui Chafes and German Olaf Metzel resulted in the exhibition. The intellectual dialogue unfolds as you walk through the rooms of Jahn und Jahn, which occupies the entire floor of a beautiful historical building.
Both interested in the arts romanticism and gothic, artists express their ideas each in his own way. Rui Chafes – through the flawless sculptures in steel. His 'beans' invite to look at the dark side of the personality. Olaf Metzel – in mixed techniques.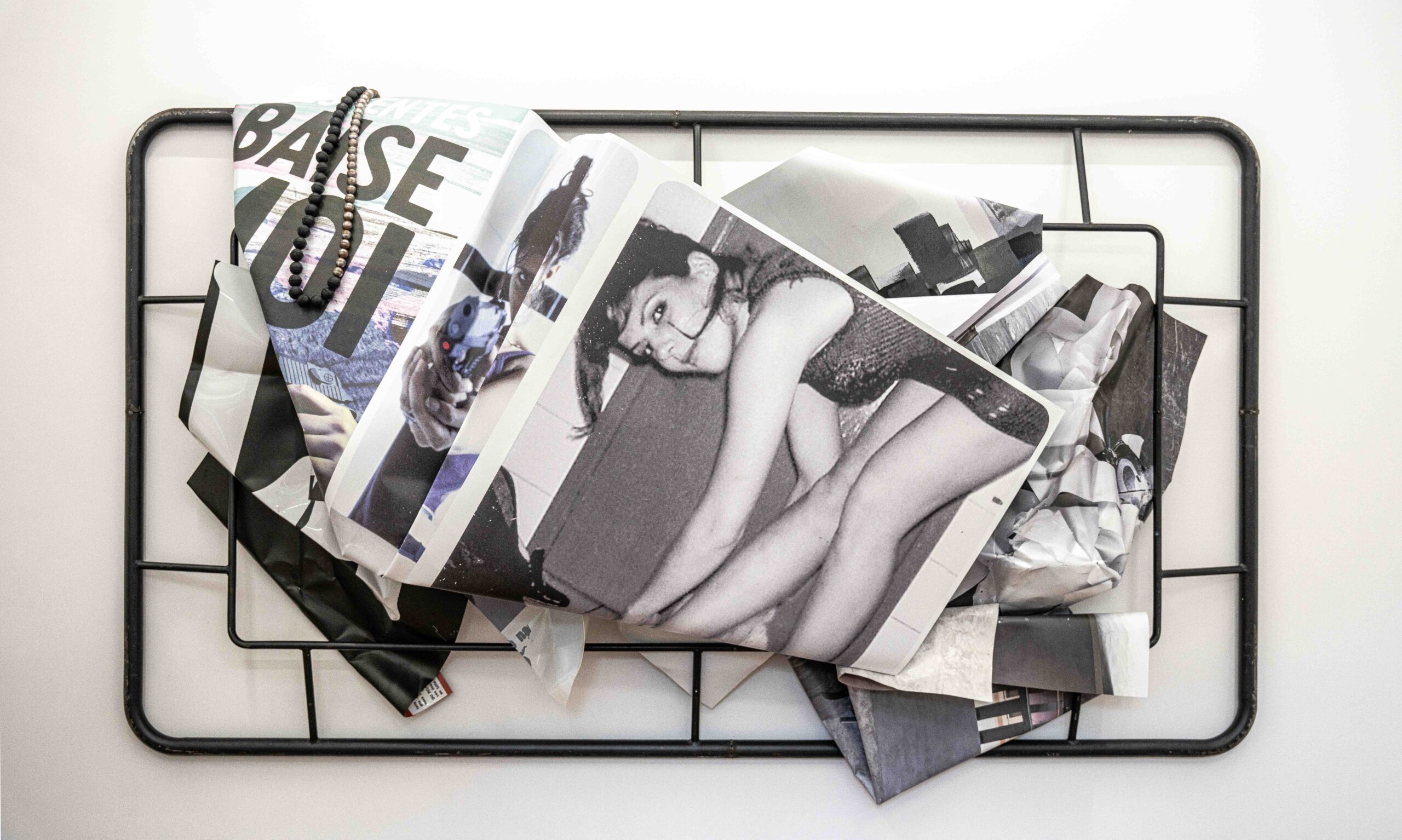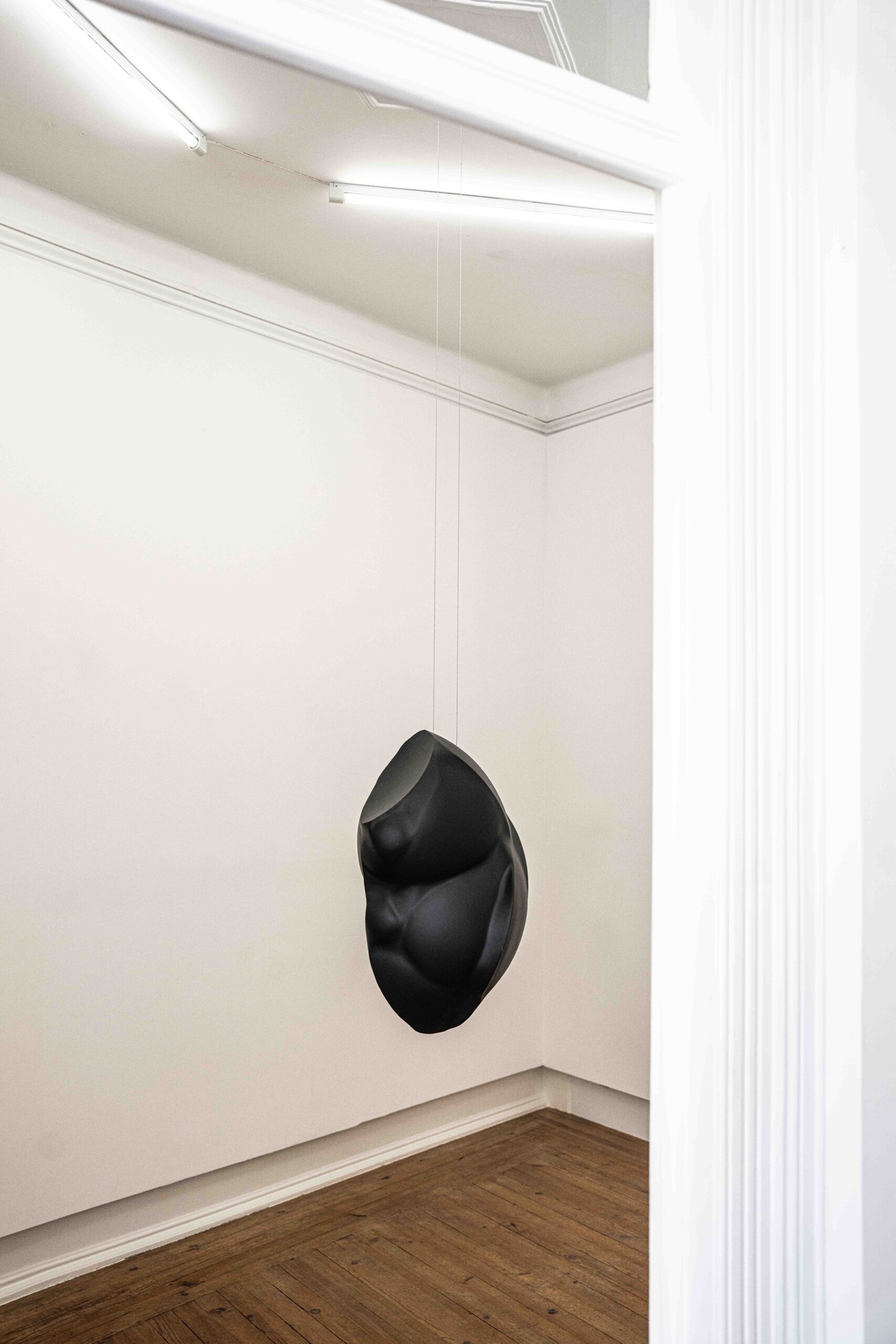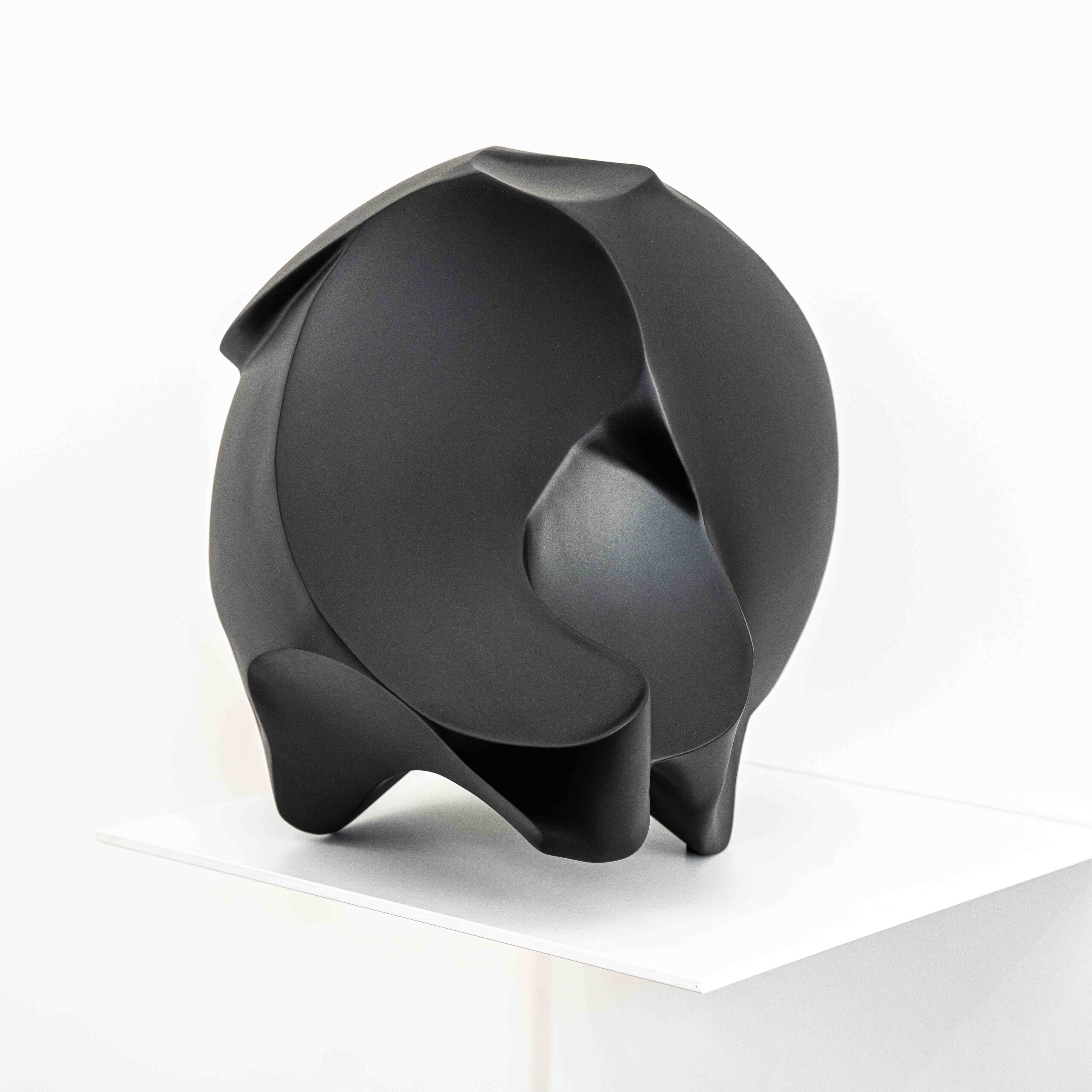 28 SEPTEMBER – 11 NOVEMBER 2023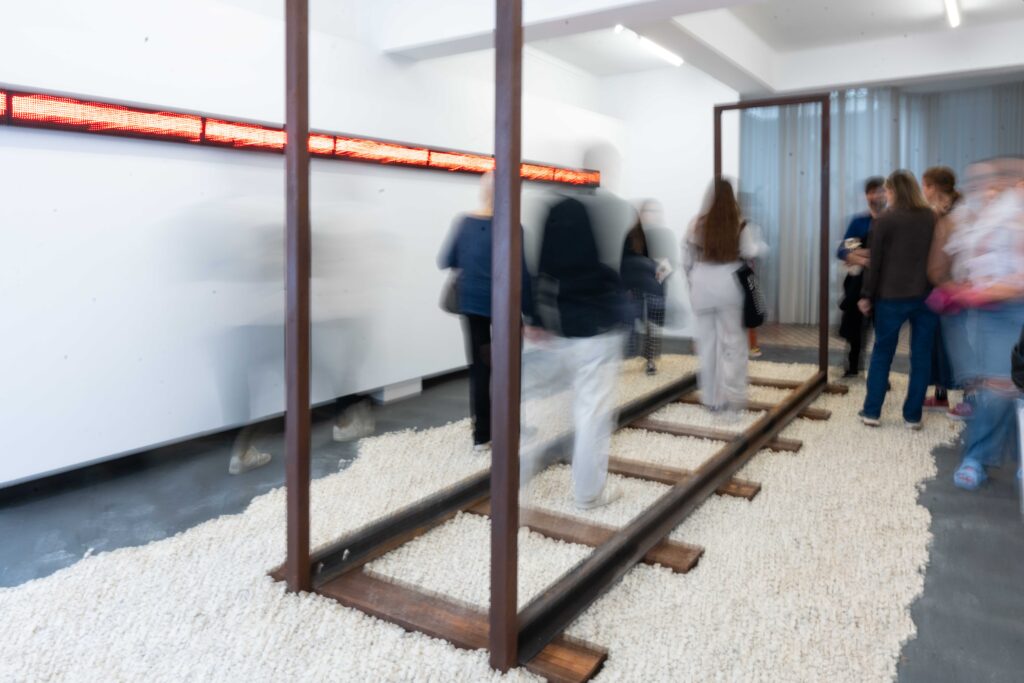 It marked the first solo exhibition of a Portuguese artist. In his installation, he draws a parallel between the voyage and the path of life. The wooden fragment of a railroad is accompanied by the panels, each of them showing a line of a poem that looks like a list of questions we are constantly asking ourselves.
I truly believe that contemporary art needs to be explained, and Julia did an amazing job guiding us through the spaces and artistic concepts. Knowing artist's background and his field of research, inspirations, and previous works unfolds multiple layer that help us to understand the statement and join the dialogue. For me it was Rui Chafes, whose 'beans' made me reflect on the dark corners of personality, the topic that attracts me for a while. 
Photos are taken by me, Helen Vechurko Please ask autorization to post